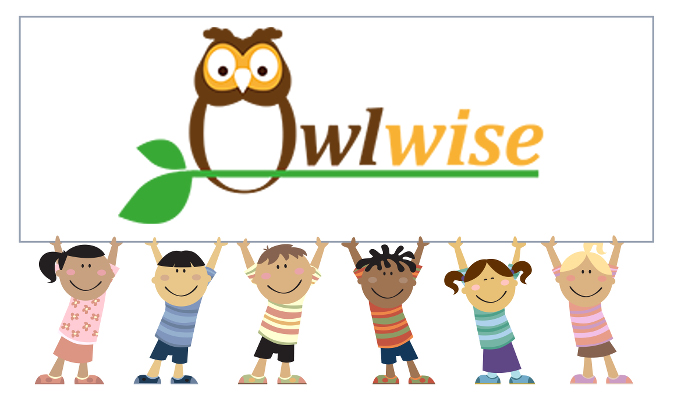 Art of Guzheng Music chineseharpmusic.com
Art of Guzheng Music chineseharpmusic.com
Bayview/16th Avenue
info@chineseharpmusic.com
, ON
info@chineseharpmusic.com Canada T: 416-505-7989
WWW:
www.chineseharpmusic.com
About Art of Guzheng Music chineseharpmusic.com
Our primary goal is to make the study of guzheng and playing music fulfilling and fun. We create a positive, supportive and encouraging atmosphere for learning. Teaching style, curriculum, and approach are flexible, varied, and individually customized. We believe that motivation and enthusiasm is the key to all successful learning and we help students by providing interesting and enjoyable music, opportunities to play with others and perform for an audience, and at the same time helping them achieve technical competence through hard work, self-discipline and determination. Lessons are not just about learning to play the instrument. They are about the beauty of music, the joy of learning, and the excitement of seeing your world expand in many different ways.